If I'm not reading, I'm playing Overwatch.
It has been taking up a lot of my time lately, and I've even joined a local team that I get to compete nationwide with.
Whether I'm out playing with them or in the comfort of my own home playing alongside my friends Weaver and Bell, it's always an enjoyable experience. When the internet is working, anyway.
So I figure, why not combine two of my greatest loves: Overwatch and books?
---
TANK CHARACTERS
Roadhog – A book that had you hungry for more?
The first book that comes to mind is Everless by Sara Holland. I read an eARC of it and was hungover for days. I'm so glad the sequel has finally come out!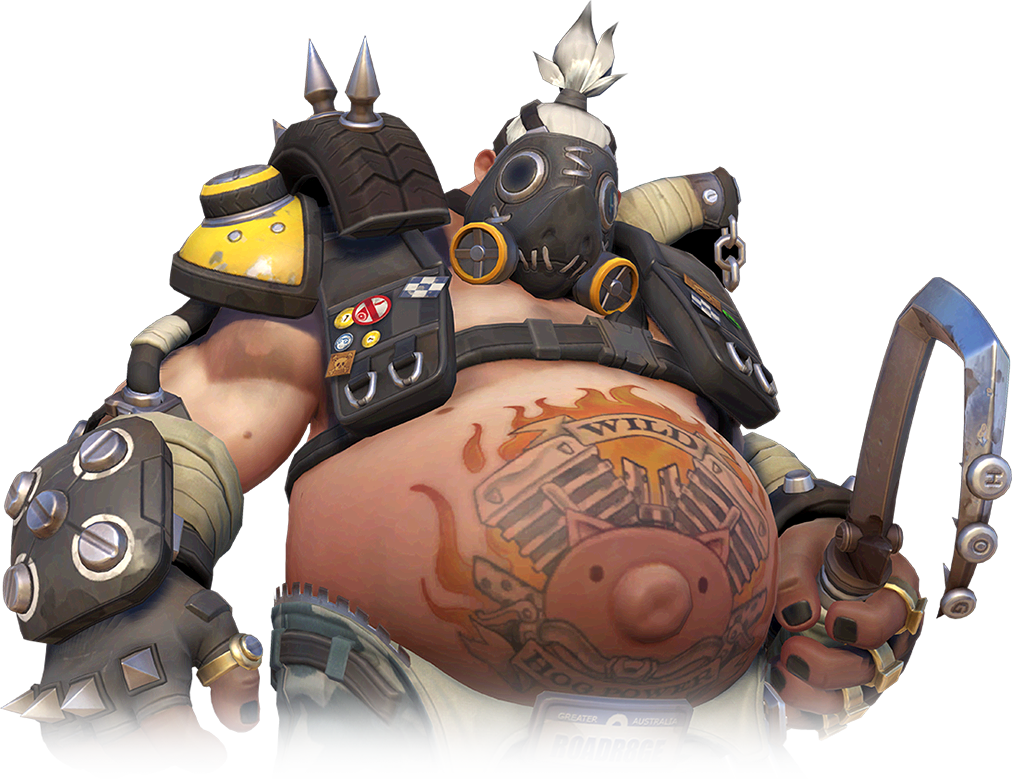 DVA – A book based on a gamer?
WARCROSS. I was torn between this one and Ready Player One, but I'd die for Marie Lu so I obviously have to choose this one. It completely captured my heart and I've been obsessed since.
Reinhardt – A book that was your 'shield' and your escape from the rest of the world?
The Glittering Court by Richelle Mead was there for me when my boyfriend finished his holiday in the UK and went back to Australia. It was a life saver that helped ease the pain a little bit by distracting me from the never ending loneliness.
Hammond – A fast paced book have you read in one sitting?
The Fever King by Victoria Lee! This is one that only released recently and I sat down to start it, and then suddenly a few hours had passed and I was at the end of the book. Oops?
Winston – A book you're desperate to 'dive' into?
I really want to pick up The Gilded Wolves. I talked about it a little in my immediate TBR post, but I'm getting more and more tempted every day. It's face out on my shelves and the cover is just begging me to read it.
Orisa – An adorable book that features puppies?
I can't think of much but The Unexpected Everything was pretty cute and the main character gets a day job dog walking, so lots of puppies!
Zarya – A book that was difficult to get into but that had you in love by the end?
It was pretty difficult choosing an answer for this one, but possibly Sawkill Girls by Claire Legrand? It's a book way out of my usual genres and I struggled because it wasn't like anything I've ever read before. Ended up giving it a 5/5 though, so something must have changed!
---
DPS CHARACTERS
McCree – A book that left you stunned?
I was not ready for the ending of Wicked Saints and I'm not sure I'll ever be.
Ashe – A book where the main character is useless and the sidekicks do all the work?
Ha. Possibly The Selection by Keira Cass? Don't get me wrong, I love that book – but America was pretty damn frustrating at times.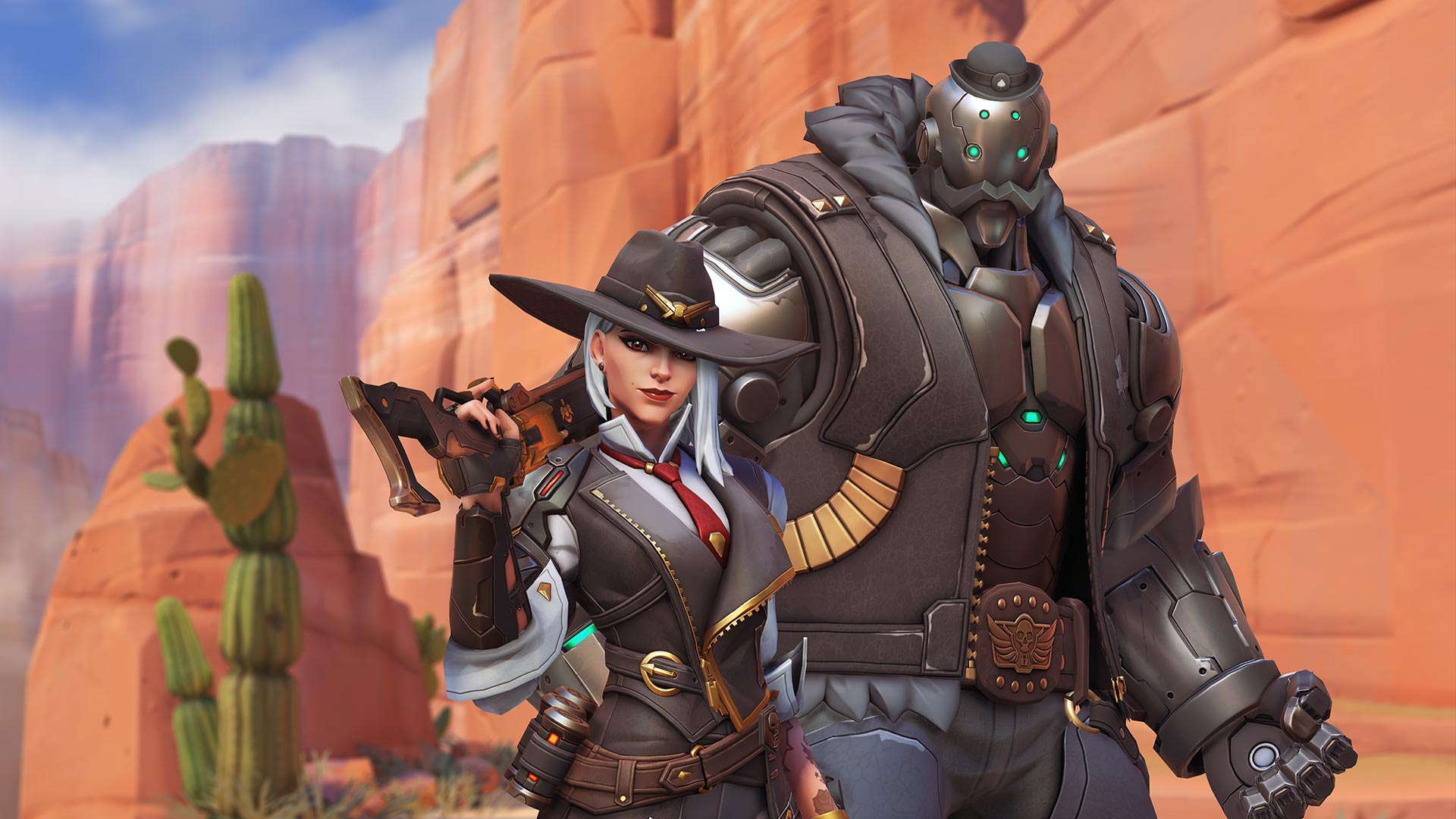 Bastion – A book that gave you a tonne of emotional damage?
Too many to count? If I'm only choosing one though, Master of Sorrows by Justin Call. It may be that it was a recent read and I'm still hungover, but it may also be the fact that my feelings were hurt – but this one definitely left me damaged.
Doomfist – A book that left a huge 'punch' (impact) on your life?
A Thousand Perfect Notes by Cait Drews. It's perfect and I love itand you should go read it. I wouldn't even mind if you didn't read the rest of my post to pick up her book. NO HARD FEELINGS.
Genji – A book with cyborgs or robots in it?
Cinder, by Marissa Meyer! Cinder herself has robotic limbs, which ticks both categories.
Hanzo – A book with dragons in it?
I am drawing a complete blank on books that are actually on my shelves that contain dragons although I'm sure there are tonnes, so Priory of the Orange Tree by Samantha Shannon? There's definitely a dragon in that!
Junkrat – A book by an Australian author or set in Australia?
As I have an Australian boyfriend, I have an Australian shelfthat consists of Jay Kristoff's Nevernight Chronicles, his Illuminae Files with Amie Kaufman, Amie's co-written books with Meagan Spooner and then also Meagan's books. Most of them are signed because I picked them up whilst in Oz, so it's a very blessed shelf. Just because I want to shout out a recent favourite though, Four Dead Queens is a new release by an Australian author!
Mei – A book that was beyond annoying? (But possibly secretly loveable?)
Can I say the entire Red Queen series? Of course I can, it's my tag. I'm only breaking my own rules. I love the premise, I love the plot and I love the writing style. But for some reason I hate the phrase "rise, red as the dawn" and if you've read these books you KNOW how much these words are said. Makes me shudder even now.
Pharah – A book that took you to the skies?
Crown of Feathers! It's based on phoenix riders so I felt like I was in the clouds whilst reading it.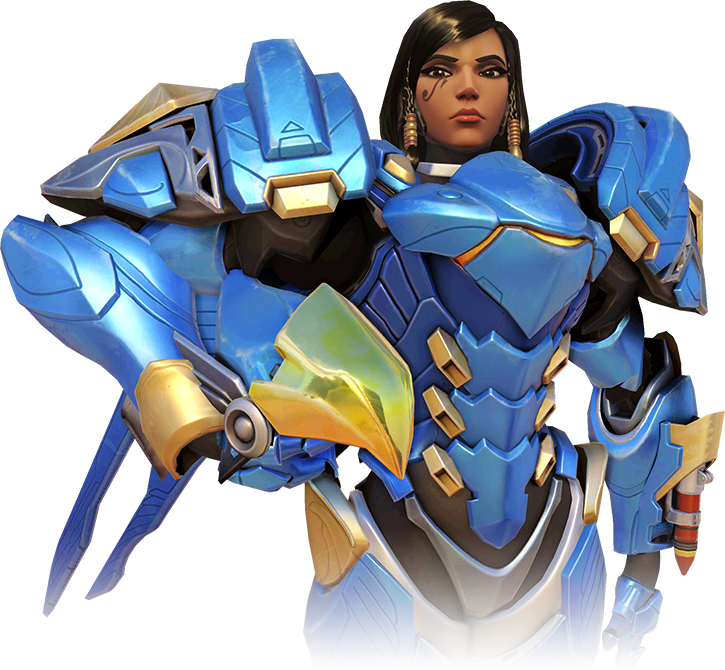 Reaper – A book that had too many characters dying?
All of them? I'm not going to say A Song of Ice and Fire because that's the obvious answer and I'm trying to write a post that doesn't just consist of my usual favourites, so maybe just anything Adam Silvera has written? Like, I get "they are both going to die at the end" but all of his books feature around death and that's a little heartbreaking.
Soldier 76 – A basic book that has every YA trope ever?
Most of the books on my shelf? THEY ARE MY GUILTY PLEASURES, OKAY. I'd probably say Shadow and Bone by Leigh Bardugo, but these books were actually unique when they came out. Everyone else has stolen from them. Love triangles. Girl who has magic power she didn't know she had. Hot and sexy bad guy. Check, check, check.
Sombra – A book with teleportation in it?
I have no idea, I'll be honest. I've spent ages just thinking about it. I'm sure there's something really obvious that'll come to me when this post has gone live and I'll just kick myself.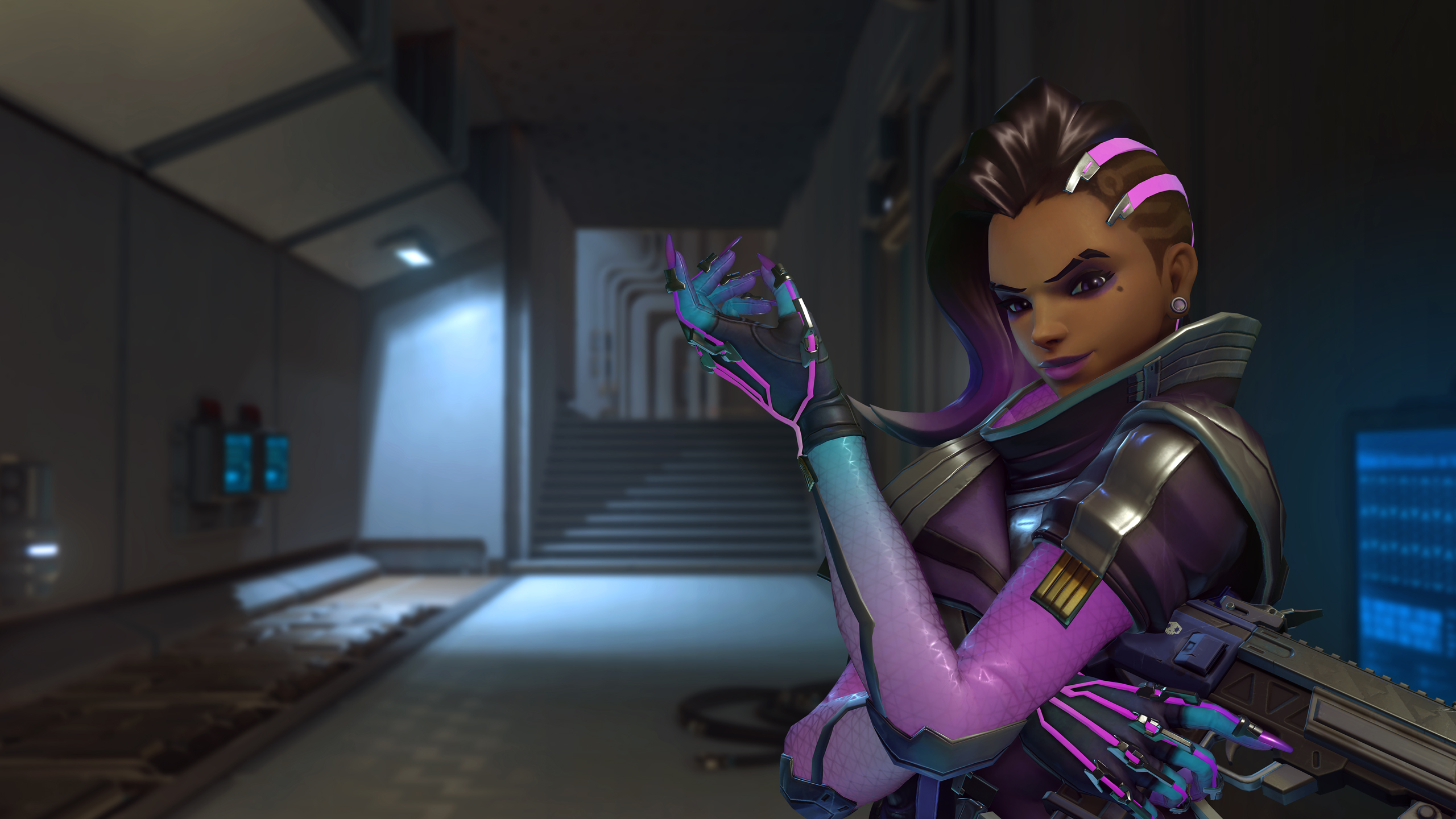 Symmetra – A book that left you hopeless?
Girls of Paper and Fire by Natasha Ngan turned me into a sappy gushing mess so I'm going to go ahead and say that one. I mean it in the best way possible though, because I do have hope for this series and I do have hope for the next book.
Torbjorn – A book with a war in it?
All of them. All the books. If I'm choosing a particular one, I'll say The Black Prism by Brent Weeks because I don't talk about it enough and the war is spanning over many many books and is very epic. RAINBOW MAGIC, MY DUDES. RAINBOW. MAGIC.
Tracer – A book with time travel in it?
Ruby Red! I don't own this book anymore but I know they travel through time and that's good enough for me.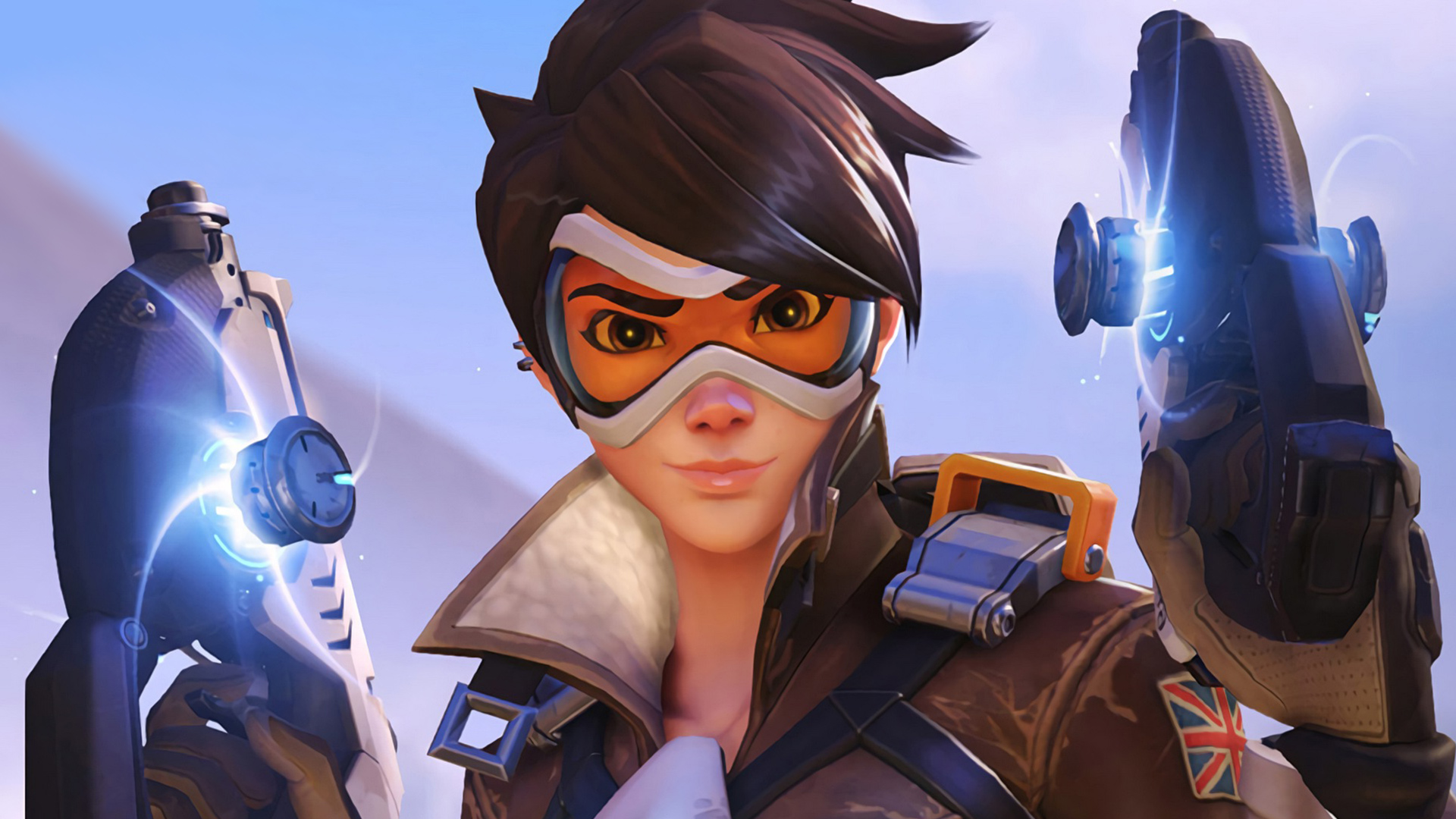 Widowmaker – A book that you DNF'ed?
Enchantee?? Not because I wasn't enjoying it, I promise! I just got horribly distracted and it's been a month and I'm probably not picking it up anytime soon. I'm a horrible person, please sue me.
---
SUPPORT CHARACTERS
Moira – A book where the villain is the main character?
A Forest of a Thousand Lanterns by Julie C Dao! Not a book I loved, but that's okay. It takes place from the point of view of the Evil Queen in Snow White, and it's like marmite. You're either going to love it or hate it.
Zenyatta – A book featuring robots?
Aaaaa! I used my answer for this one earlier. WAIT! I've got a new one: Sky Without Stars. It comes out next month (possibly this month depending on when I'm posting this) and it's a Les Miserables retelling in space. Most of the standard police are droidswho like to shoot things and arrest people. It's pretty damn epic.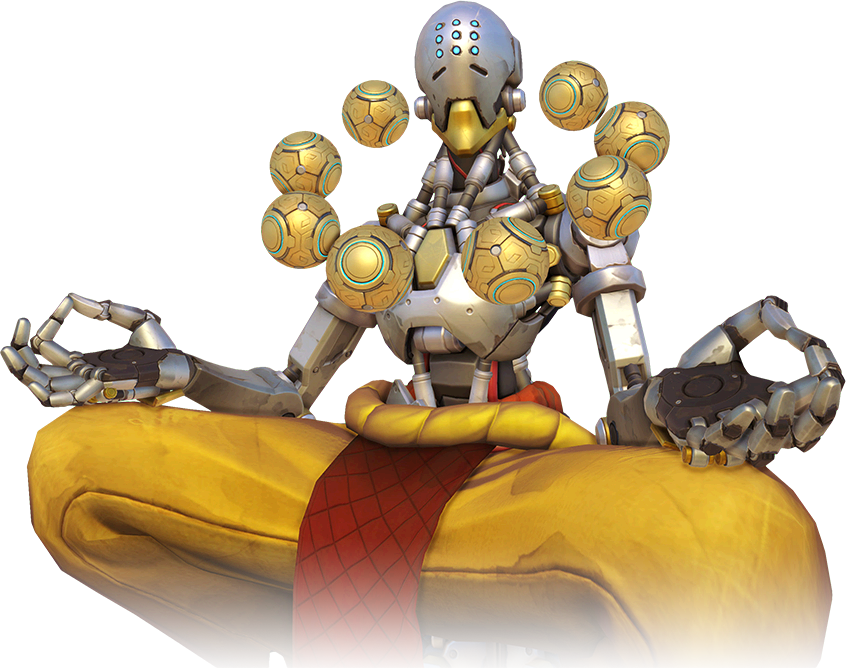 Mercy – A book that gave you support when you needed it the most?
This is quite like one of the above questions, but I'm happy to talk about another book that means a lot to me and that is the Orange manga volumes. They reminded me that life was worth fighting for, and that I had a strong friendship group who would do anything for me. It was a reminder I needed and it was beautiful and heart wrenching all at the same time. The art is just beyond delicious and the story will stay with me forever.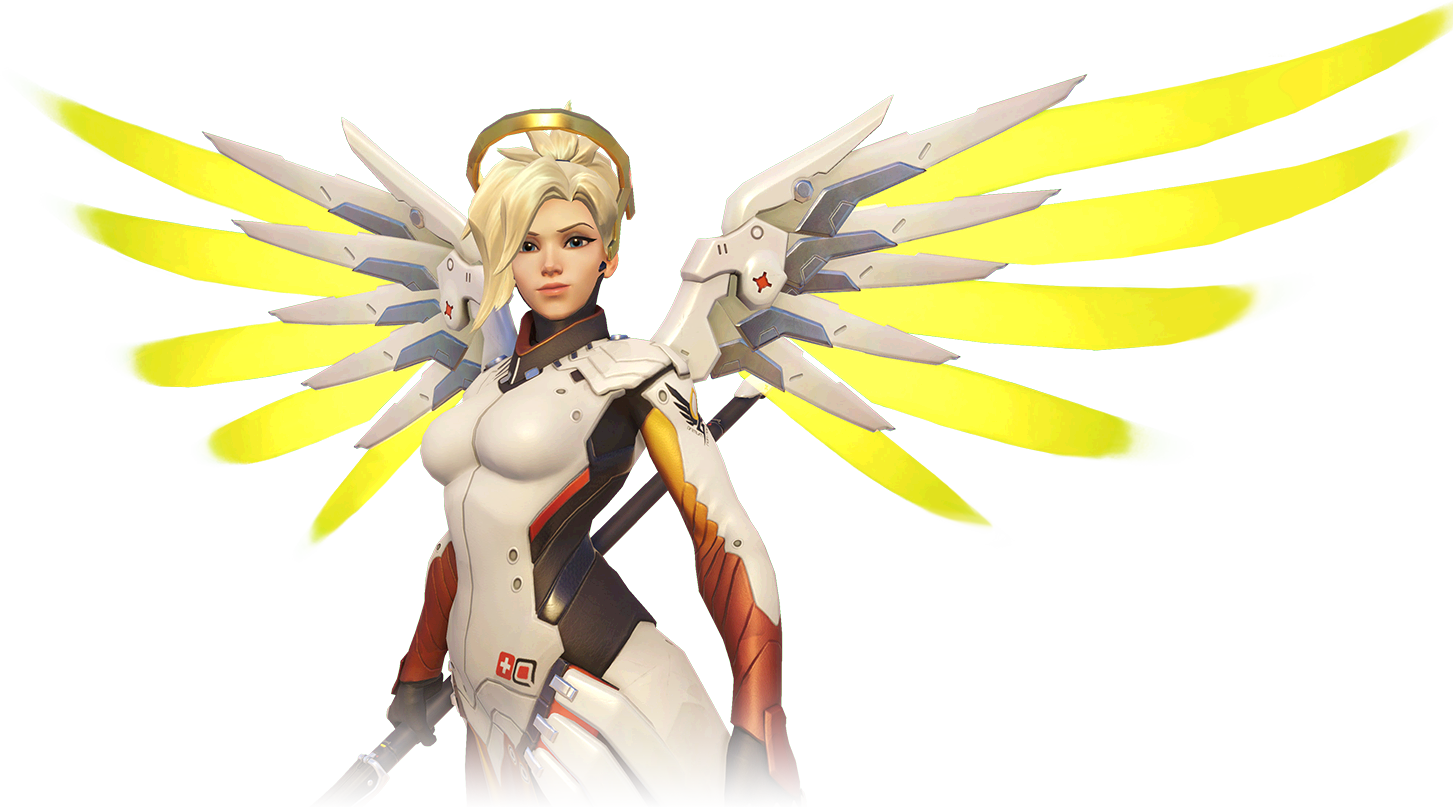 Lucio – A book that always 'boops' you out of your reading slump?
Anything by my go-to author, Jennifer L Armentrout! Her easy reads on hot aliens or gargoyles or other creatures that totally-should-not-be-hot are always the pick me up I need when I just can't convince myself to read.
Brigette – A book with a 'rallied' (strong) friendship group?
The Percy Jackson books have a chaotic friendship group that would literally die for each other. Life goals. Not really, I don't want Hades trying to kill me constantly. Please.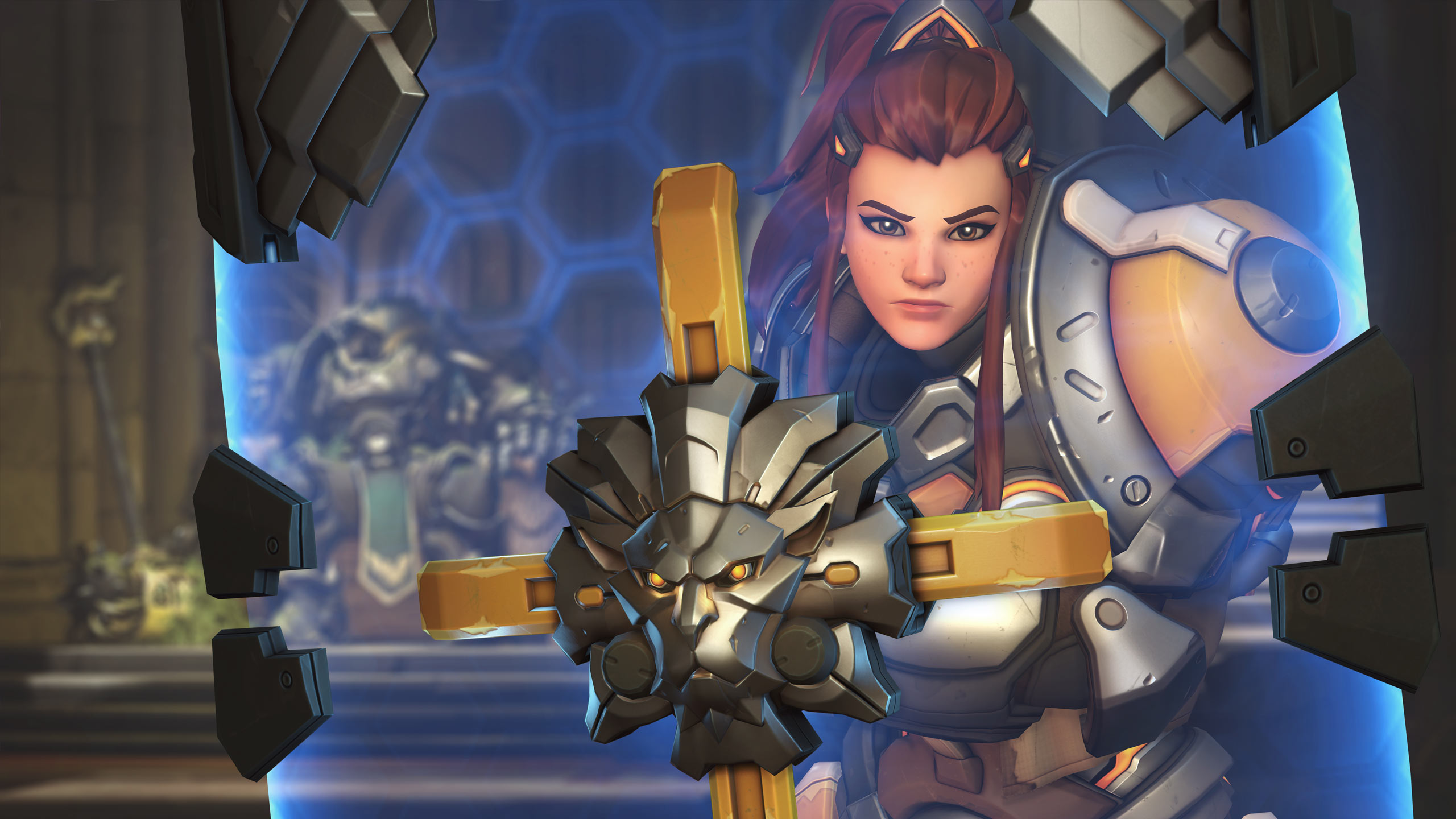 Ana – A book with a beautiful cover that fills you with adoration by just looking at it?
Strange The Dreamer! The UK hardcovers in particular are ones I'm obsessed with. I don't even know why, it's a literal moth on the cover. A moth. Not something most people would consider beautiful bUT IT'S SO PRETTY AND I WANT TO CRY??
Baptiste – A book that both healed you and fulfilled you?
American Panda! It restored my faith in humanity and was the cutest thing I've ever read. Honestly, it's so beautiful and I will constantly share my love for it.
---
And that's everything folks.
I've come up with a book for all 30 characters and it wasn't actually the most difficult thing in the world. The toughest thing was trying to remember 30 books, but luckily I was sat in front of my bookshelves as I was writing this and seeing all 600 of my beauties gave me the answers I needed.
Now it's tag time! I'm tagging:
Ben's Books at: https://bensbibliophilicreads.co.uk/
Ezzie's Bookshelf at: https://ezziesbookshelf.wordpress.com
Beth from: http://www.wordsfromareader.com/